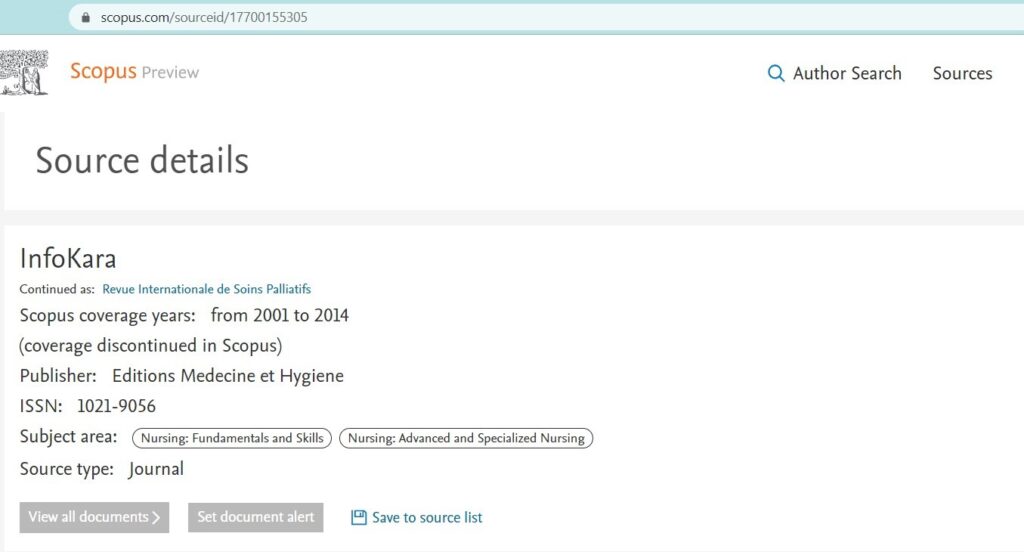 The main objective of the Infokara Research is to disseminate scientific knowledge and generate debate in an interdisciplinary context, linking the different areas of social sciences such as anthropology, economy, political science, history, geography, sociology, philosophy. Infokara Research is focused on the analysis of societies, on the study of social problems, and on guidelines needed to overcome them. Thus, it is contributing to a qualitative and social transformation. This will help to the societies' development with a rigorous scientific basis, internationally proved.
With this approach, the journal also aims to reflect the outcomes of the major global research in social sciences, four-monthly publishing articles related to researches, relevant theoretical contributions, monographs' reviews, which have contributed to the creation of knowledge related to the broad field of social sciences studies. Jointly and in a multidisciplinary way, Infokara Research pretends to achieve critical and scientific debate based on evidences that contribute to the theoretical and empirical knowledge.
Infokara Research Journal is indexed, refereed and peer reviewed journal, which is designed to publish research articles in Engineering & Technology, Mathematics, Management, Medical Sciences, Medicine, Social Science, Education, Agriculture, Geography, Advertising, Accounting & Finance, Botany, Business Research, Chemistry, Commerce, Computer Application, Consumer Behaviour & Relationship Management, Corporate Governance, Earth Sciences, Economics, E-commerce, Bioscience, Entrepreneurship, Fisheries, History, Human Resources Management, Information Technology, Library Science, International Business, Law / Criminology, Life Sciences, Logistics and Supply Chain Management, Performing Arts, Physics, Psychology, Health Care, Fine Art, Industrial Relations, Architecture, Marketing communication, Marketing Management, Microbiology, Nursing / Pharmacy, Nutraceuticals, Physical Education, Philosophy, Political Sciences, Psychology, Population Studies, Selling and Marketing techniques, Strategic Management, Total Quality Management Training and Development, Sociology, English, Veterinary Sciences, Apiology, Arachnology, Arthropodology, Cetology, Conchology, Mosquito Taxonomical Studies, Vector (Mosquito) Biology, Vector Ecology, Prevention and Control of Mosquito/Vector-Borne Diseases, Vector Competence of Vector-Borne Diseases, Renewable Energy, Biopesticides/Botanical Insecticides in Vector Control and Management, Biological Control of Vector Mosquitoes, Vectors "Parasite Interaction, Epidemiology, Parasitology, Surveillance and Control Technology of Vectors, Applied Fields of Mosquito Research, Entomology, Helminthology, Herpetology, Ichthyology, Malacology, Myrmecology, Nematology, Neuroethology, Ornithology, Paleozoology, Planktology, Primatology, Zooarchaeology, Zoosemiotics, Vector Molecular Biology, Molecular Endocrinology, Parasitology and Immunobiology, etc.
An HEC Recognized Journal
Call for Papers
Important Dates
Submission Last Date: Throughout the Year
Acceptance Status: In 72 Hours
Publication Period: Within 24hrs after receiving the publication fee
Submit Article To: editor.infokara@gmail.com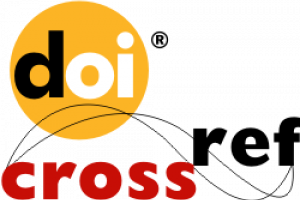 Our mission is to contribute to the progress and application of scientific discoveries, by providing free access to research information online without financial, legal or technical barriers. Our Research Journal will be freely distributed and available from multiple websites. The journal stresses on academic excellence, research rigor, knowledge dissemination and collaborative scholarly efforts: To train for the expertise of researchers in writing, peer review and journal. To recognize the achievements of researchers, research leaders and research institutions. To disseminate, publish and utilize multidisciplinary and discipline-specific research journal. Our board aim is to provide the most original, authentic and up-to-date research results via your respective submissions. The coverage of the journal includes all new theoretical and experimental findings. Infokara Research is also committed to index all published papers in top indexing of the world.
To publish original innovative and novel research articles. To encourage scholars to write their research ideas without worrying about Complex Process. Fast Publication and Open Access. To encourage scholars to write high quality research papers.
The authors who send their articles or papers for publication in Infokara Research will have the benefits as mentioned here under:
Originality and Innovation
International Quality and Standard
Publication within a Reasonable Short Period
Effective Editorial Standards
Excellent Peer Review Process
Prompt Email Notification
Open Access, Freely downloadable from Web Portal to the Universe
Paper Acceptance / Comments / Rejection Within Two Weeks
Research scholar can download any article from the website at free of cost
Research scholar can submit the manuscript through online
Simple steps for publication of research articles and review articles